Please note: Due to construction works in Burleigh Heads our phone lines were unfortunately cut without any notice. Should you wish to contact us, please email info@surfingqueensland.com.au and our team will getback to you ASAP.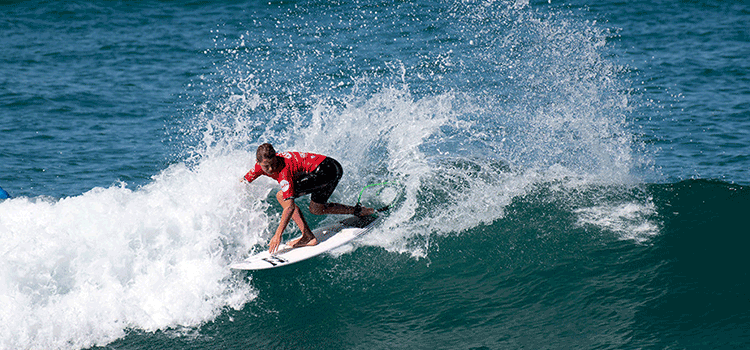 Check out the latest Events...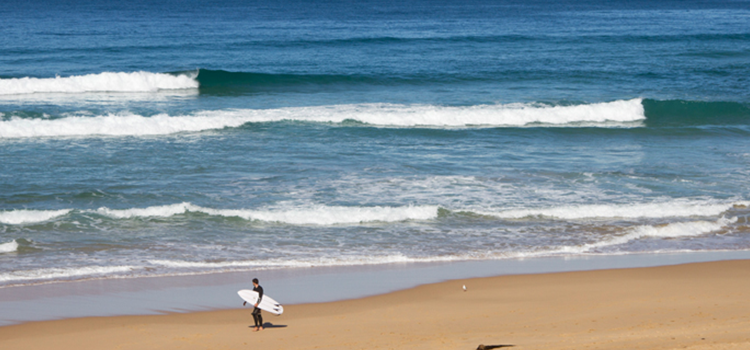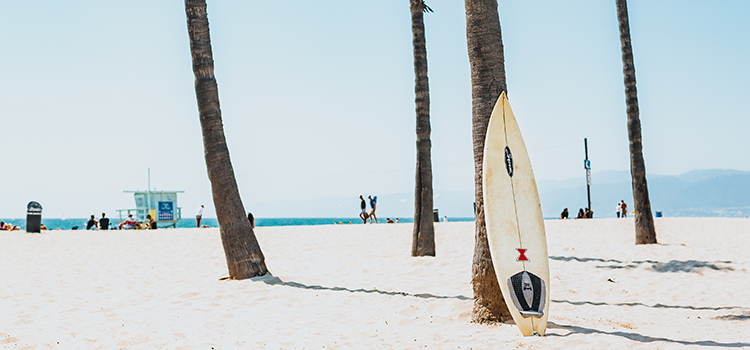 Find a Club in Queensland!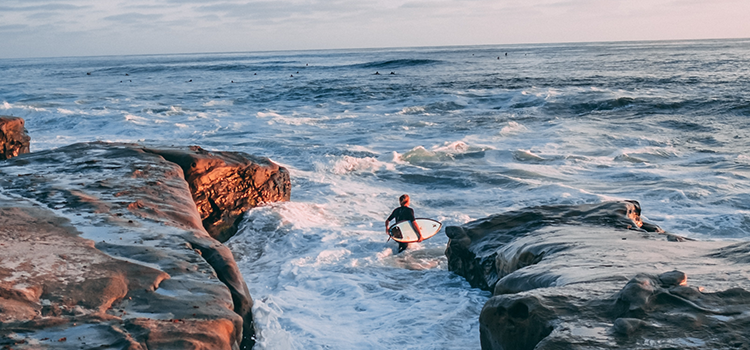 Find a Surf School in Queensland!