Dan Hayward is a part-time photographer based in Coolum on the Sunshine Coast who is making a regular habit of capturing astounding surf images. His Instagram page is full of dreamy blues and greens, shot from land, air and sea. Dan filled us in on some of his favourite shots.
UNKNOWN. KIRRA. I picked up Josh Bystrom before first light and we hooked around to Kirra and saw these gloomy Nuggs coming through. This shot is of an unrecognisable figure getting a wave of a lifetime. This was one of my first big swells shooting from a ski.
JULIAN WILSON. SUNSHINE COAST. Despite living on the Sunshine Coast, I don't know Julian well. On this particular day I was having all kinds of equipment issues, but I managed to get things working at the right time. I'm big on different angles and it was nice to get a shot of Julian that was different from what the flock of photographers on the beach were shooting.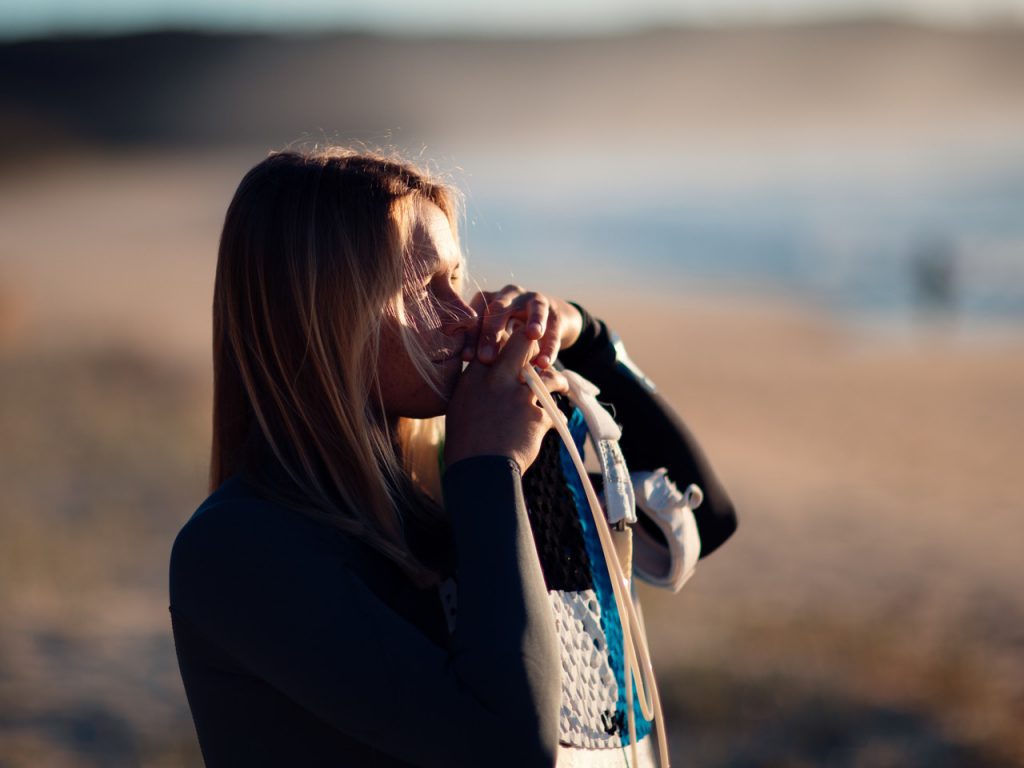 KEELY ANDREW. SUNSHINE COAST. It was Keely who started my quest to photograph the world's best surfers. I have a lot of really good surfing images of her, but I'm also big on lifestyle shots as part of surf photography. Keely is easy to read and portraits of her really do tell a story of where her head is at. The professional surfing world is a roller coaster.
MATAHI DROLLET. TEAHUPOO. Matahi drove our boat into the channel, handed the reigns to his sister, and five minutes later stroked into this. I think he only fell once or twice the whole day. Shooting from the water at big Teahupoo is something I pride myself in, but it was certainly helpful having Dom Mosqueira and Russell Ord in the water with me.
NOAH STOCCA. COOLUM. Noah lives five minutes away from me so I shoot him a lot. This one afternoon he was launching his fins above my head and I think he landed about eighty per cent. I love the obvious control he has. One or two good QS results and, in my opinion, Noah is CT ready.
You can see more of Dan's handiwork on his Instagram page @dancanphoto