Luke's career in photography started at the ripe age of 13 with a GoPro Hero 3, an Instagram account, a few mates to shoot surfing and multiple YouTube tutorials.
Almost a decade later, Luke has upgraded his tools, his Instagram account is pumping, he's shooting Mick Fanning behind the rock at Snapper, posting his own short films on YouTube and turning a passion into a full-time pursuit.
Take a look behind Luke Workman's lens…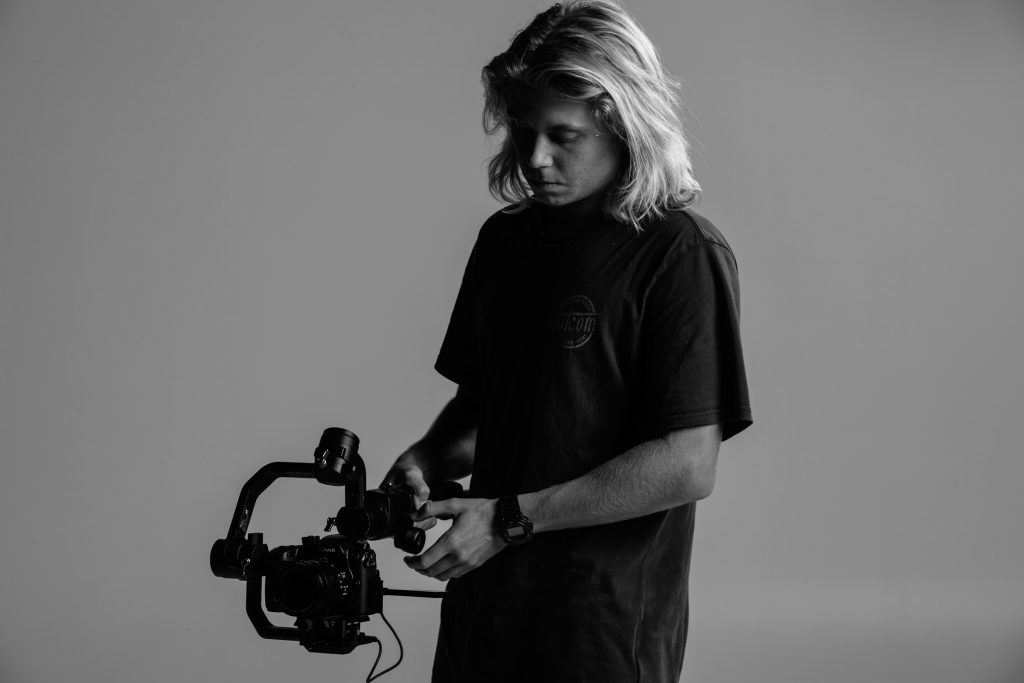 What kickstarted your career as a photographer?
I can't remember the exact point that kickstarted my photography and videography career. I think I naturally just fell in love with it and haven't looked back since. The process of capturing moments from my perspective and sharing them with friends and family was definitely something that pushed me.
Are you working full-time as a photographer now?
I'm currently working full-time for Sean Scott Photography as his assistant/videographer creating content for tourism which has been an amazing experience and I'm so grateful for the opportunity.
What inspires your work?
What has inspired my work over the years has changed but at the moment probably all David Attenborough documentaries, Corey Wilson's photography and Mark Toia's cinematics using red cameras. Lately, I've been watching films such as the new Elvis movie and Netflix series for more inspiration.
What do you enjoy about shooting surfing?
I enjoy shooting surfing from the water the most because you're out there in the line-up, and it can be such an adrenalin rush getting in the right position, and linking up with your mates. You always come up with something different with lighting and no two waves are the same. Definitely shooting at sunrise and sunset is my favourite.
Goals in the industry?
My goals in the industry long term would be to eventually move into bigger films/movies or work on a Netflix series. For now, I'm just seeing where it takes me and enjoying the process and the journey.
See some of Luke's work below.